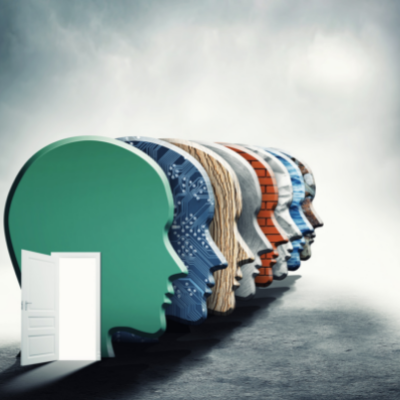 SSE-PA Education Day
Sponsored by

Saturday, July 17, 2021 @ 11 am (EDT)
The combined conference of the Society for Scientific Exploration (SSE) and the Parapsychological Association (PA) is an online meeting that will occur from Friday, July 23 through Saturday, July 31. This conference will include presentations on many topics related to the fields of parapsychology, consciousness studies, and edge science. What are these words and what is included in these fields of study?
On July 17 th, the conference coordinators will present an Education Day to define the terms that you may encounter in the conference and introduce the phenomena that you may encounter in the presentations during the online conference. This Education Day will be presented by researchers and professionals who will provide an overview of a number of topics including:
– Introduction to Parapsychology
– ESP & Psychology
– Mediumship Research
– Healing, PK, & Subtle Energies
– Paranormal Investigations
– Encounters & Abductions
– Applications of Psi including Remote Viewing
Presentations will include an interactive Q&A session to help you to get familiar with the topics and the people you may meet at the conference. Presenters will include Annalisa Ventola, Christine Simmonds-Moore, Mark Boccuzzi, John G. Kruth, Chantal Toporow, Loyd Auerbach, & Paul H. Smith.
Join us for an interesting and educational experience, and then join us for the conference! The Education Day is FREE!